PS3 Slim 160GB. Stare ireproșabilă, foarte silențios, fără nicio problemă, în cutia dumnealui. Nemodat, firmware la zi. Nu mai am cablu AV, dar dau HDMI alături de cablul USB din dotare.
+
2 controller-e originale cu dock de încărcare sincron original Sony
+
Jocuri
Demons' Souls
Dark Souls Prepare To Die Edition
Dark Souls 2 - Scholar of the First Sin
Red Dead Redemption
God of War 3
Motorstorm Apocalypse
Borderlands 2 GOTY
Rayman Legends
FIFA 12
CoD Ghosts
Tekken 6
Mă gândesc la ceva de genul 900 cu totul, ușor negociabil. Predare personală în Brașov, în rest curierat. Îl dau fiindcă în afară de Motorstorm și Tekken cu prietenii, bașca un Demons' ocazional de unul singur, nu prea joc suficient cât să aibă mult sens să-l țin.
Nu știu dacă e mult sau puțin, un calcul sumar gen 50 lei / joc spune că sunt 550 de lei doar jocurile, să zic că mai vin controllere și dock 250 de lei (cu 25 de lei peste prețul unu singur controller), ar rămâne 100 pentru consolă în sine.
Negociez, dar nu foarte mult, fiindcă starea e excelentă și uzura mică. Mai am și un al treilea controller, tot Sony, tot original, stare foarte bună, pe care însă mă gândesc să-l țin pentru PC. Dacă-l vrea careva, + 100.
Spoiler for poze:
Imaginile sunt de pe net, le voi trage si eu o poza cu pachetul dar tot aia e

Cutia: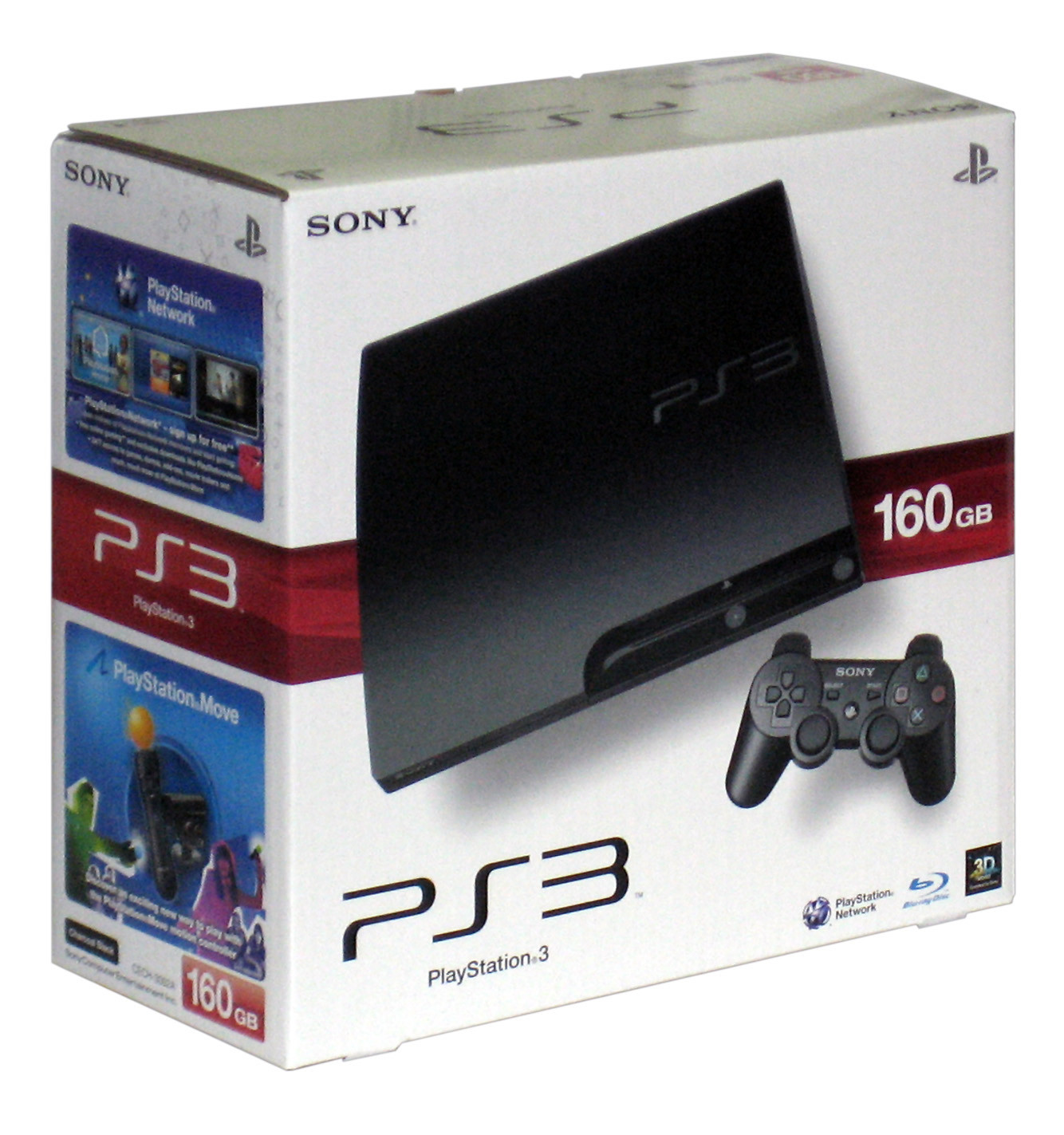 Stația de încărcare:

Așa stau ele în dock:

]