"Blazing Griffin geared up for Hercule Poirot: The First Cases with this leaner, more demanding but similarly deduction-driven investigation."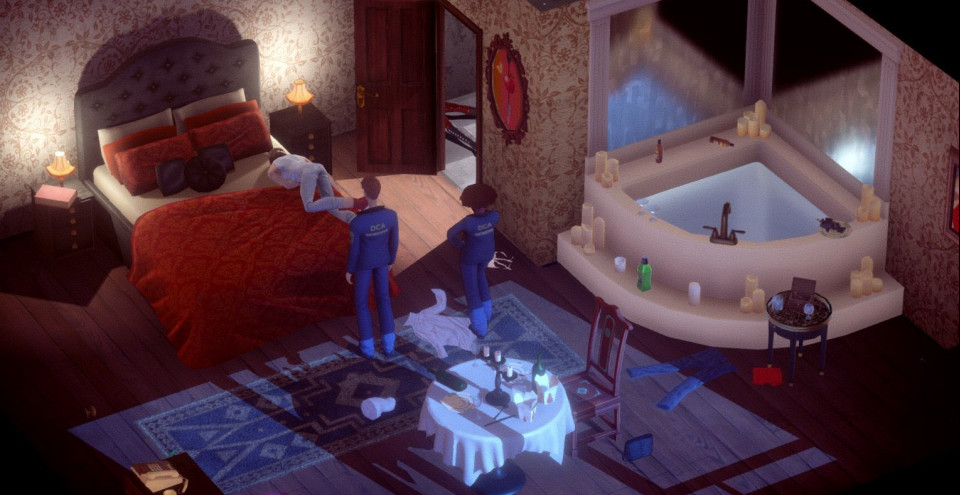 The Good:
Case grades promote critical, investigative thinking
Layered story of greed and corruption doled out at just the right pace
Wide variety of mysteries to solve
Lack of free-save ability is a good thing for a change!
The Bad:
Nate's borderline verbal abuse of Cass in the early going
Some characterization swings are too abrupt
Lack of voices
Organization mode is more cumbersome that it needs to be
Our Verdict:
Murder Mystery Machine provides a compellingly intricate web of crime and treachery to investigate for those not afraid to miss a few of its less obvious strands.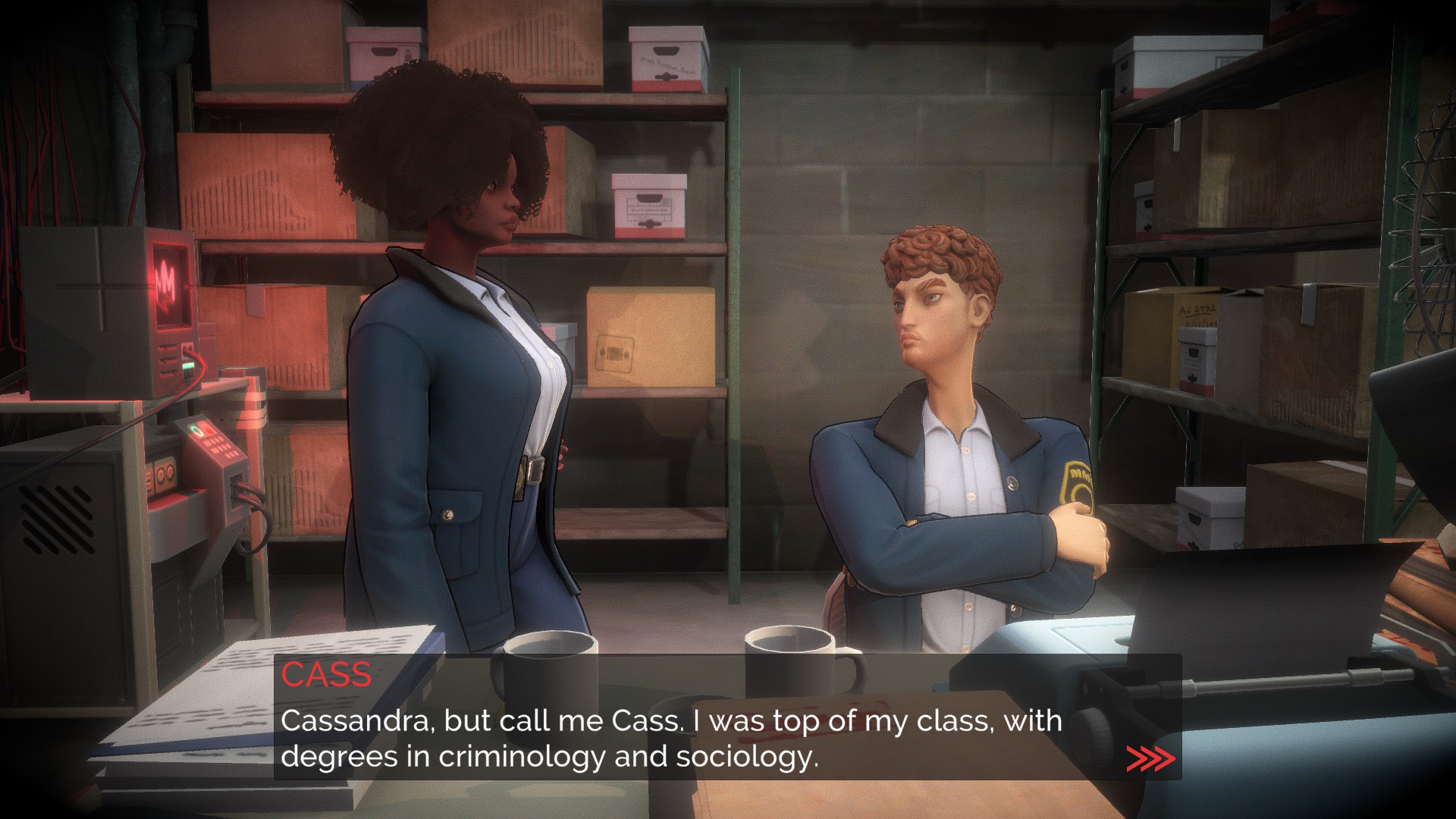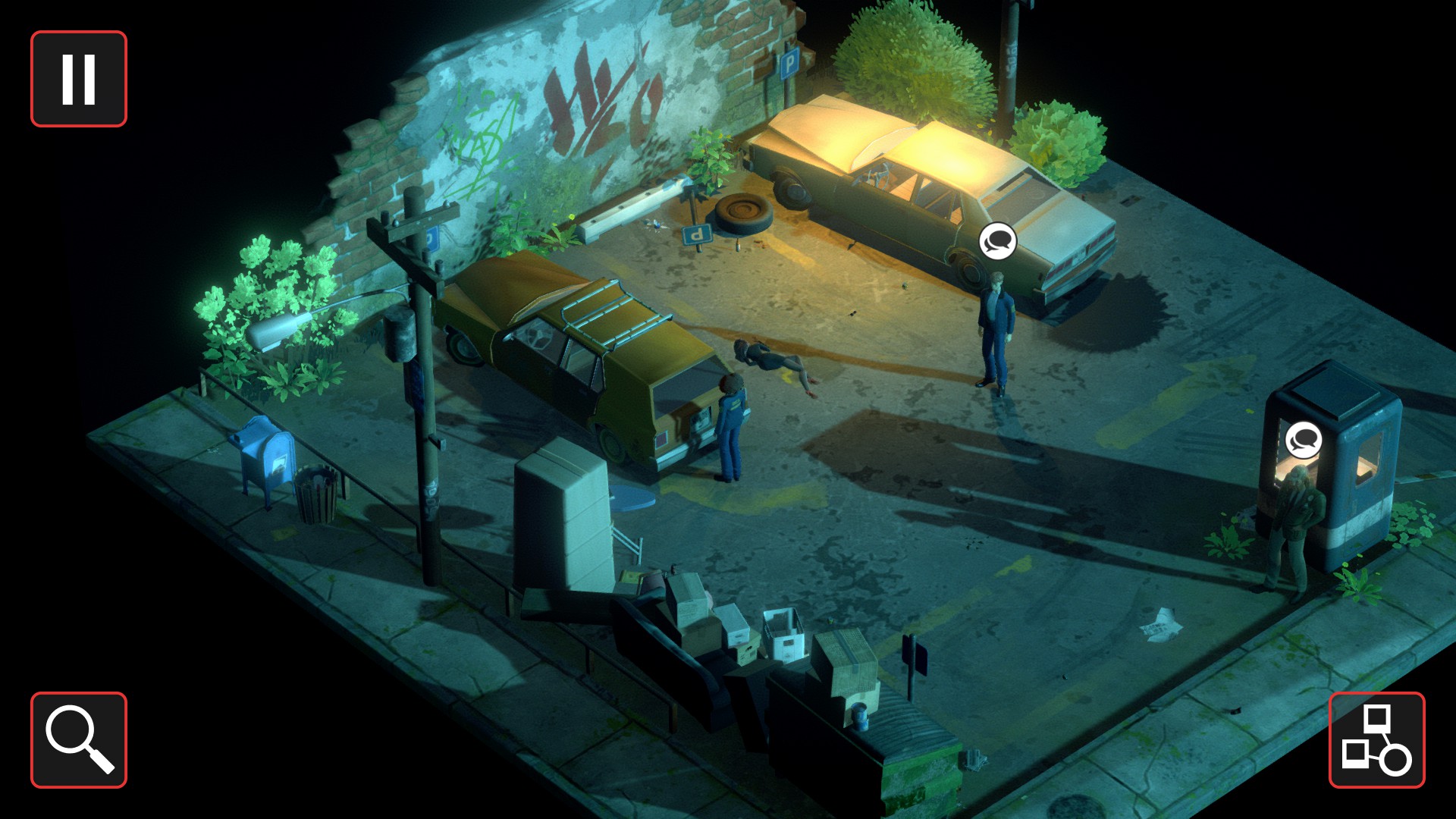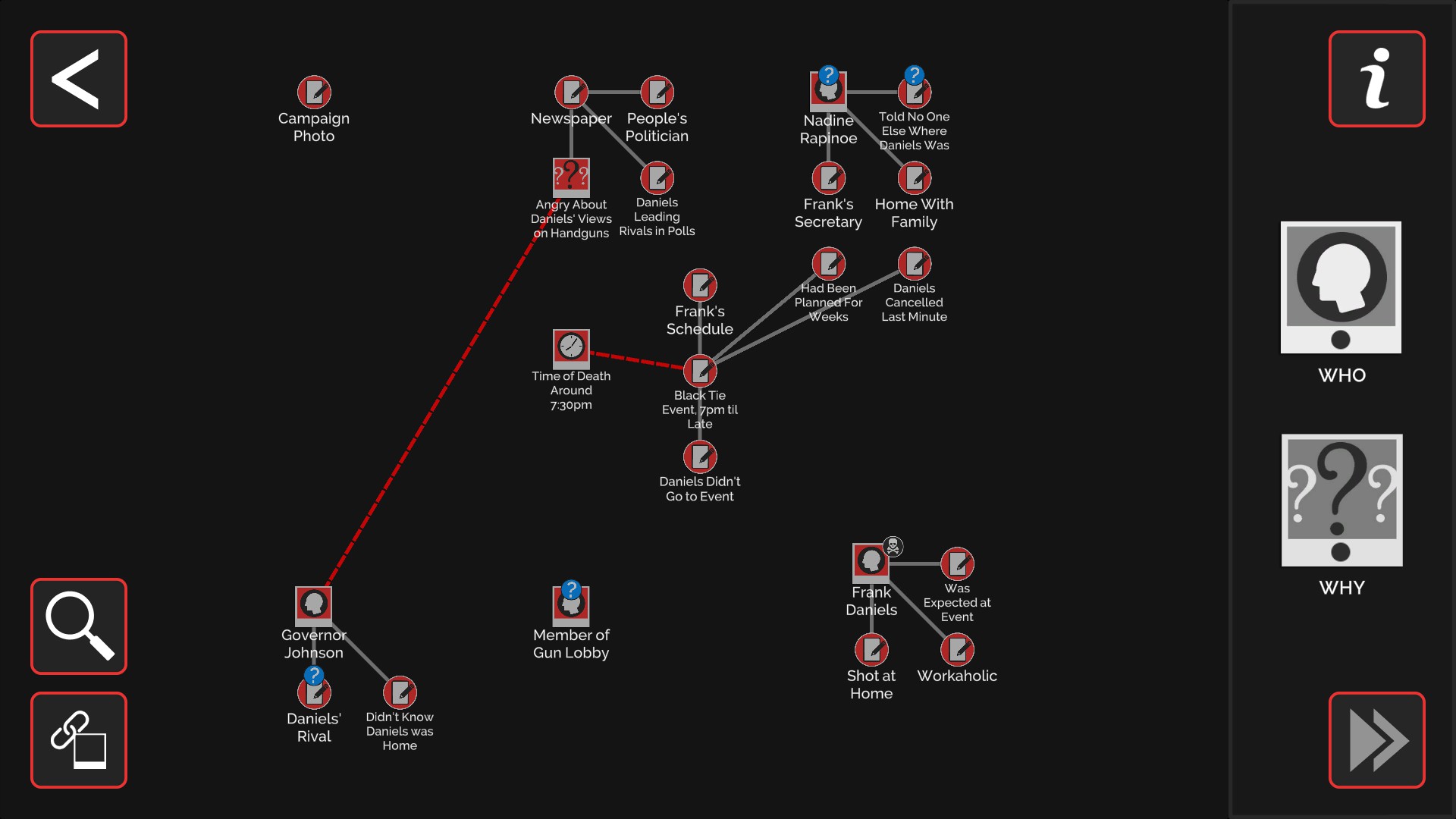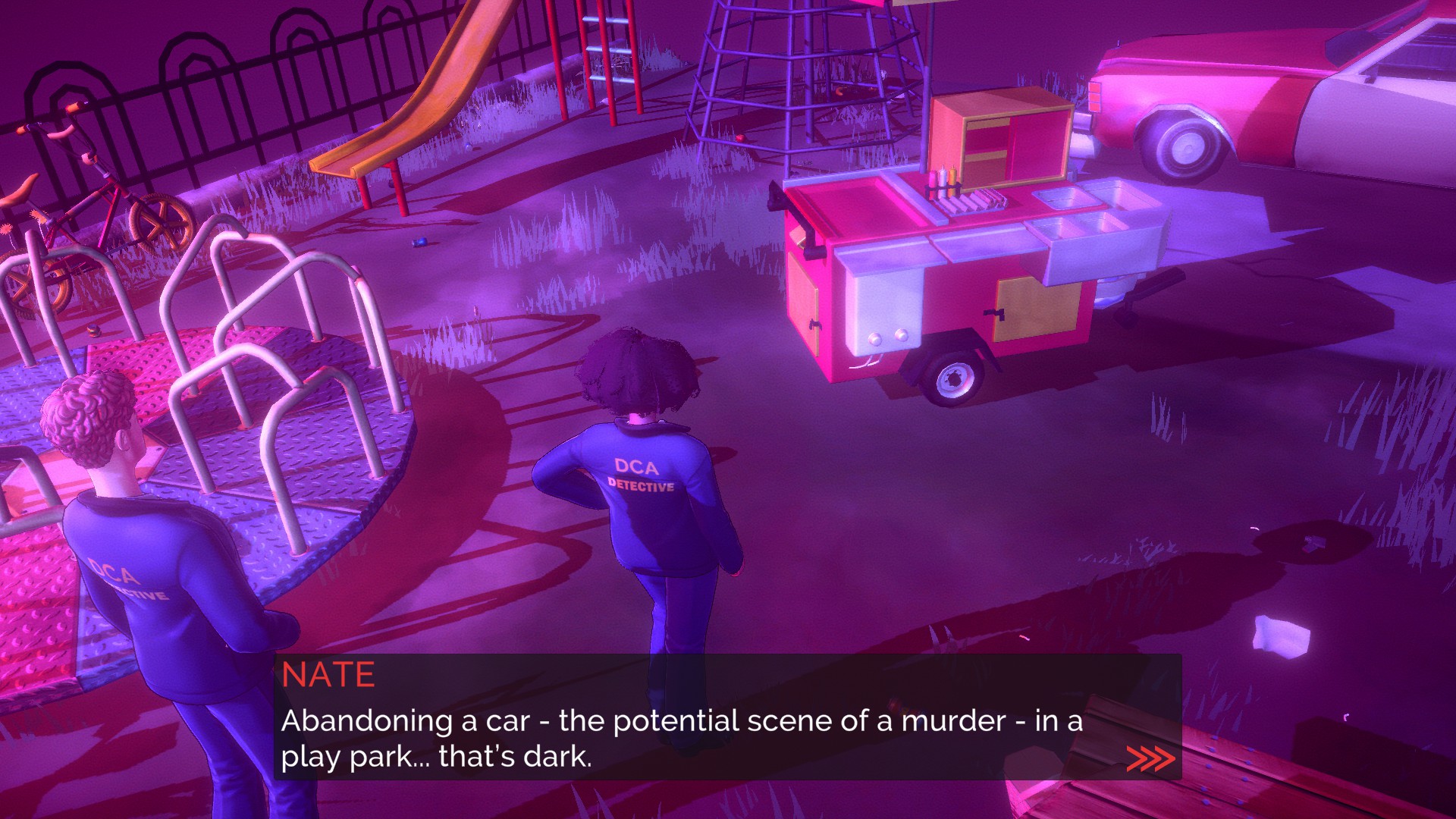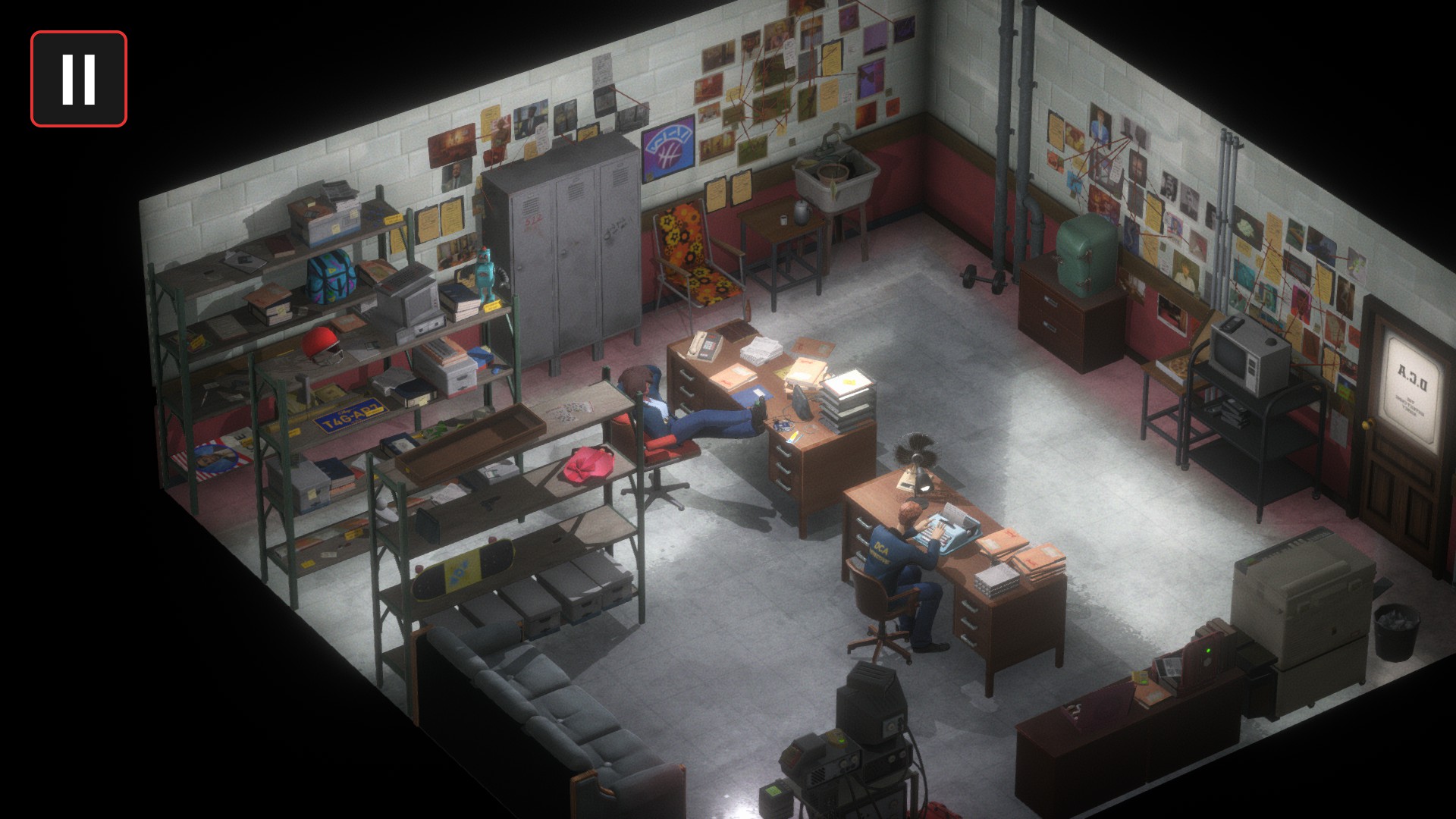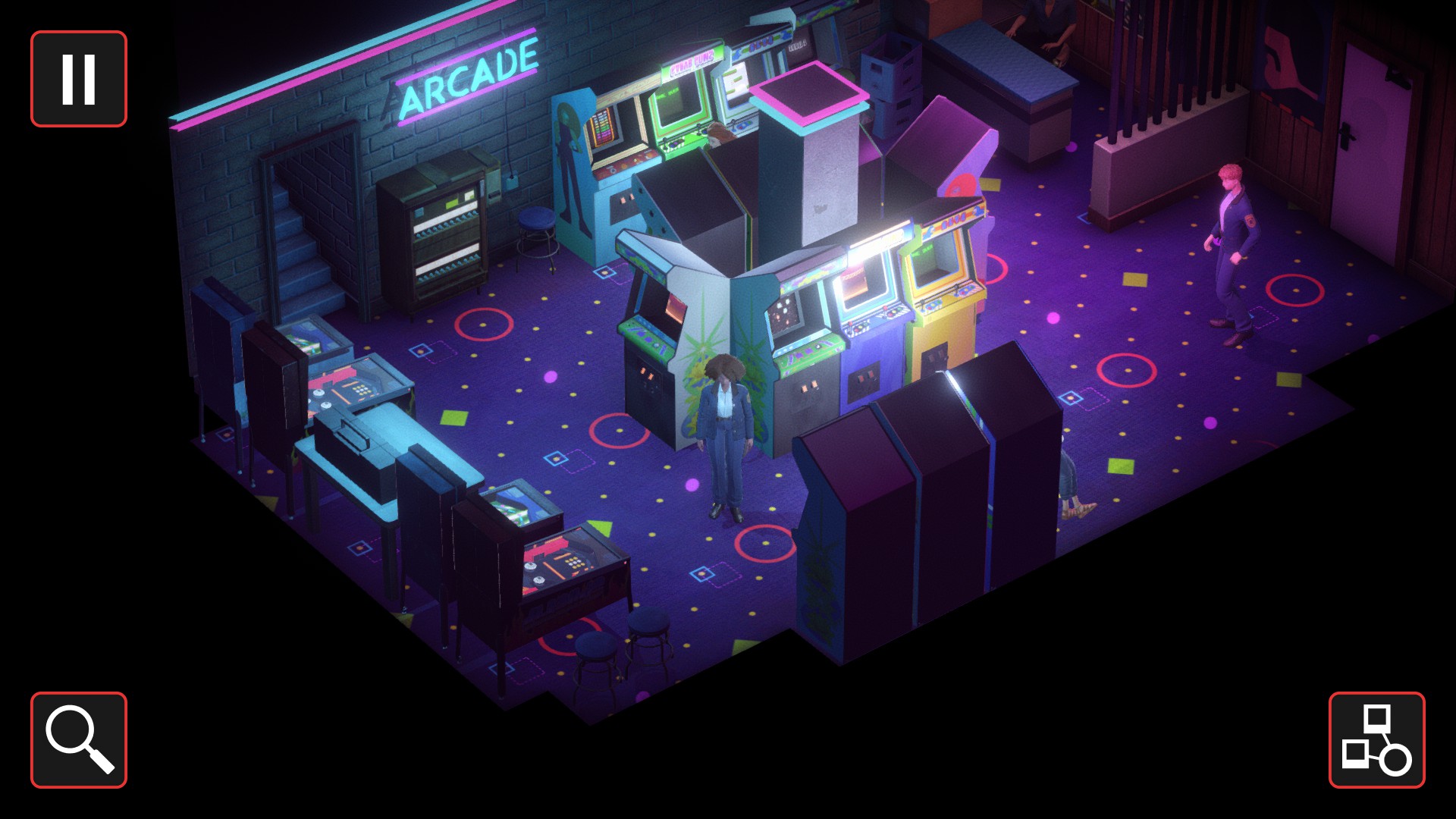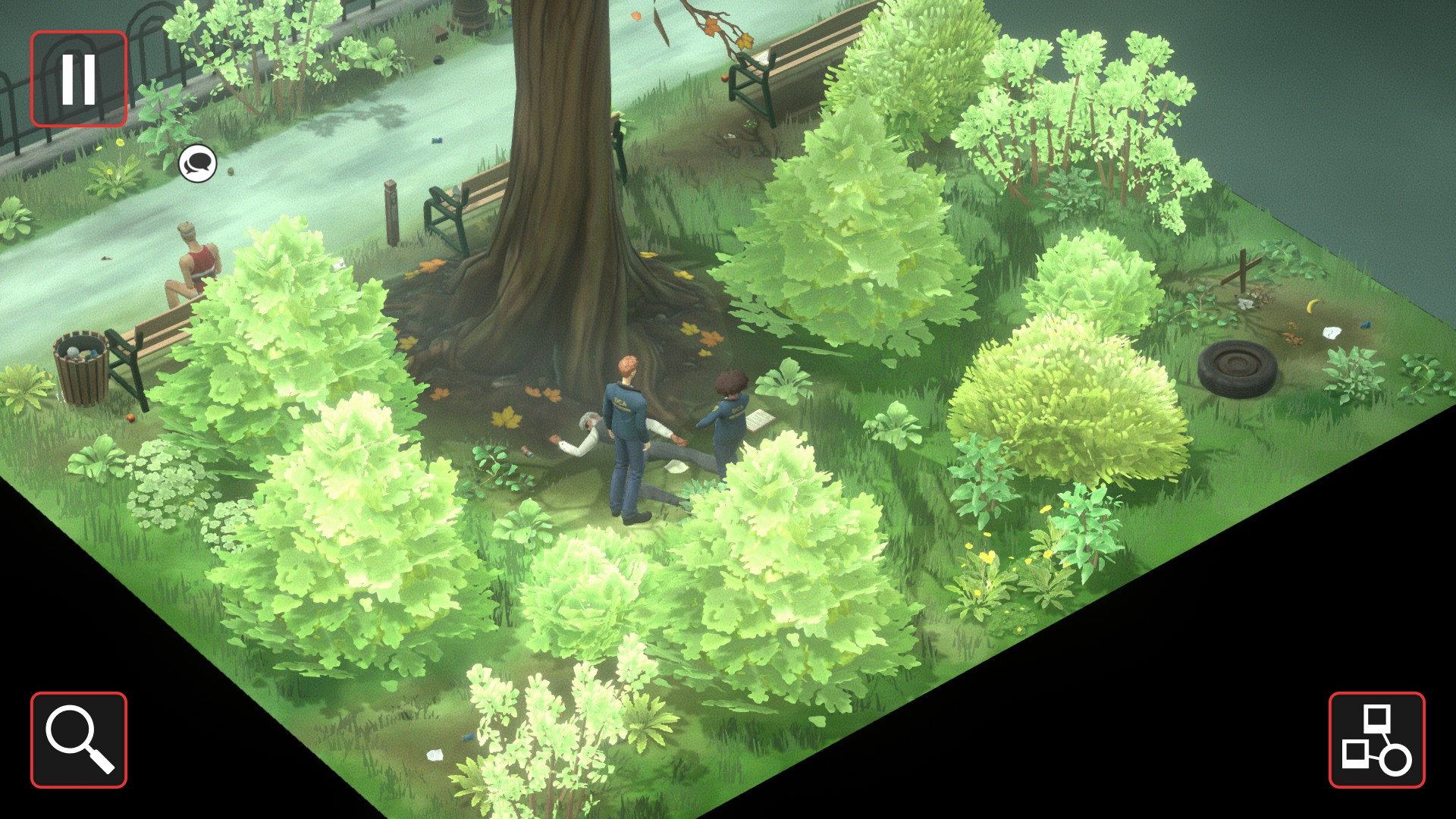 https://adventuregamers.com/articles/vi ... ry-machine
https://www.murdermysterymachine.com/
https://store.steampowered.com/app/9302 ... y_Machine/