Imaginile acestui joc ma duc cu gandul la Little Big Adventure
"This brief, beautiful nature excursion soars above its bigger-budget contemporaries with a charming presentation and surprisingly rewarding gameplay."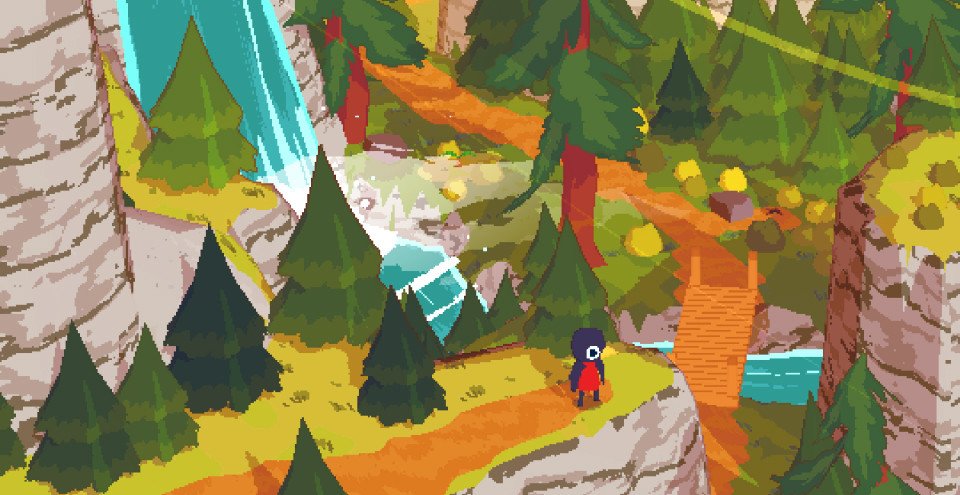 The Good:
Breathtaking voxel landscapes to explore, powered by plentiful animation
Atmospheric music and ambient sound in sync with the environment
Relaxing gameplay with tons of outdoor activities to do
You can fly!
The Bad:
Even with the optional activities
You'll wish it was a much longer experience
Our Verdict:
The laid-back nature of the simple but fun exploratory gameplay coupled with the soothing music and lush scenery make A Short Hike a relaxing adventure filled with not only humor but the tenderness of personal connections.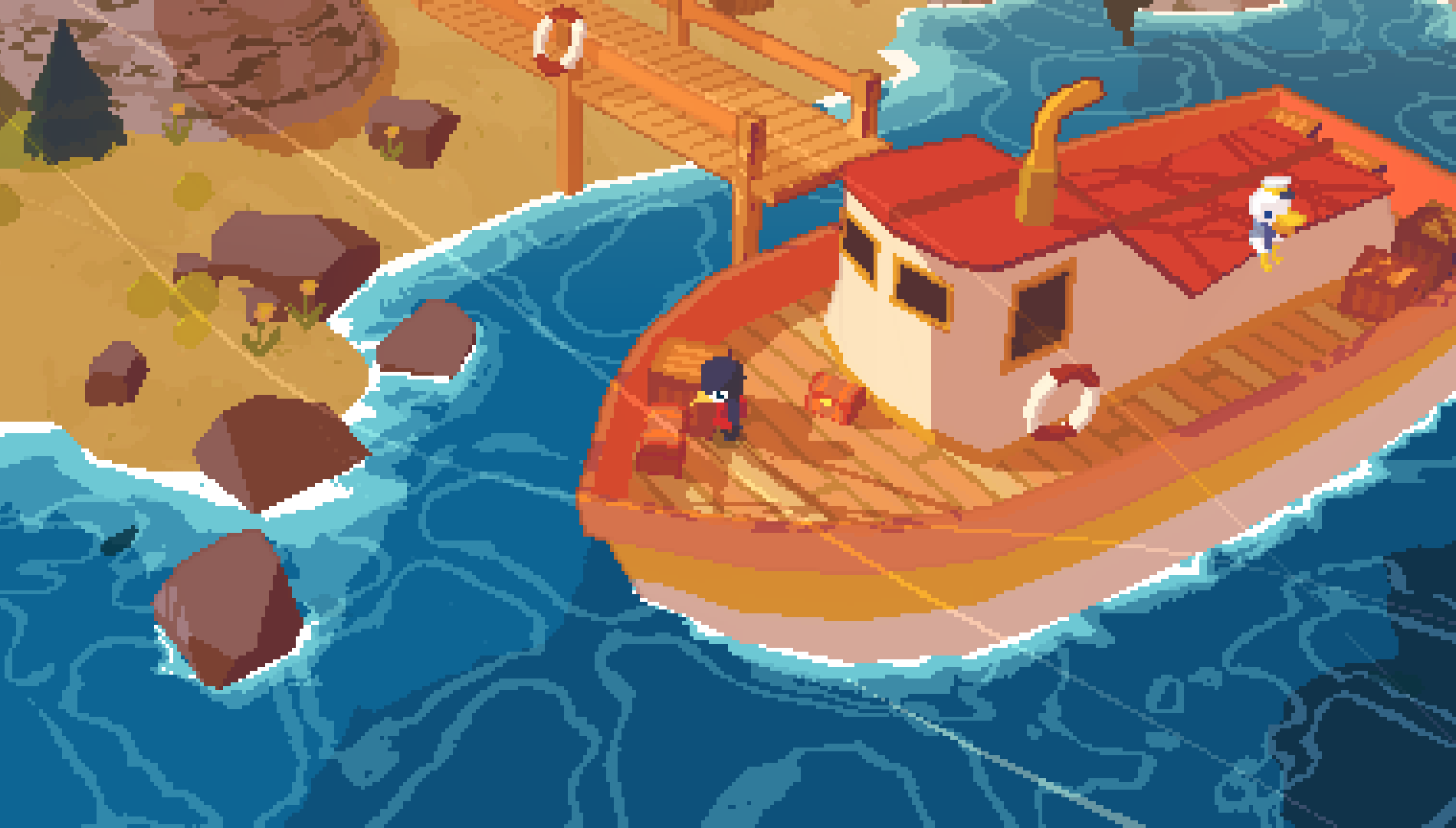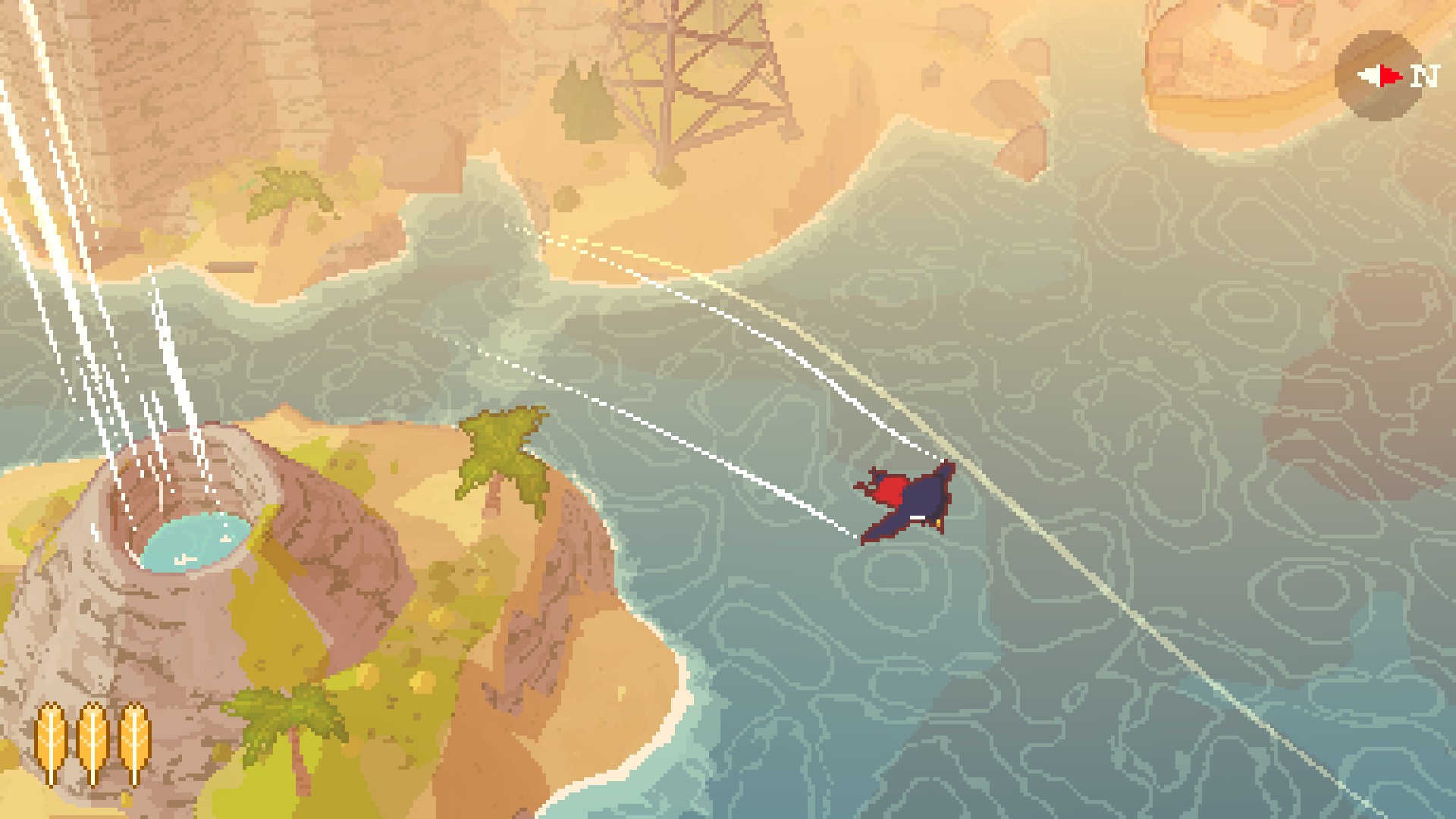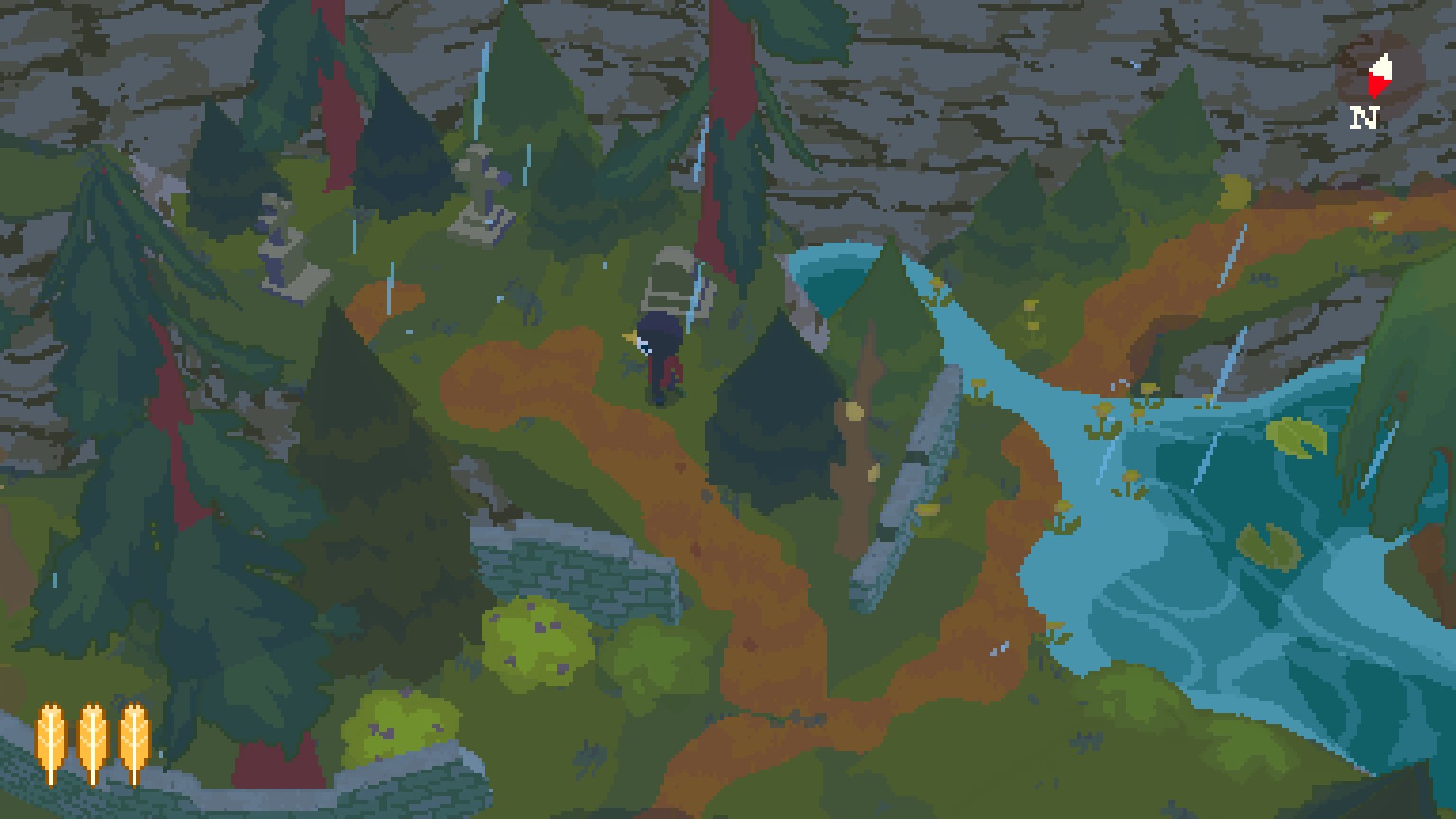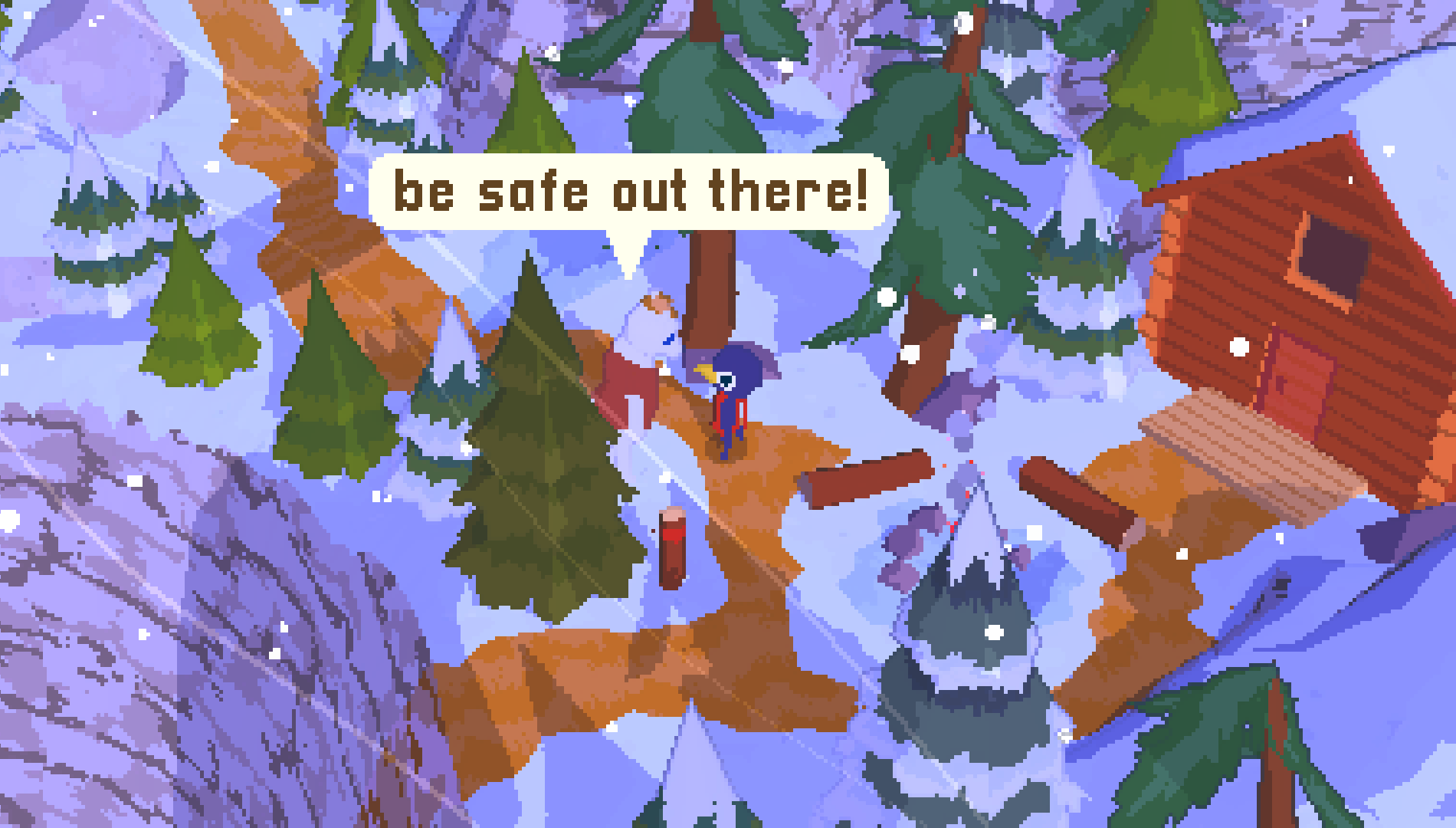 https://adventuregamers.com/games/view/38202
http://ashorthike.com/
https://www.gog.com/game/a_short_hike?l ... tm_term=EN