"This charming Amanita-style sci-fi puzzler is light on story but gets full marks for presentation and entertaining gameplay."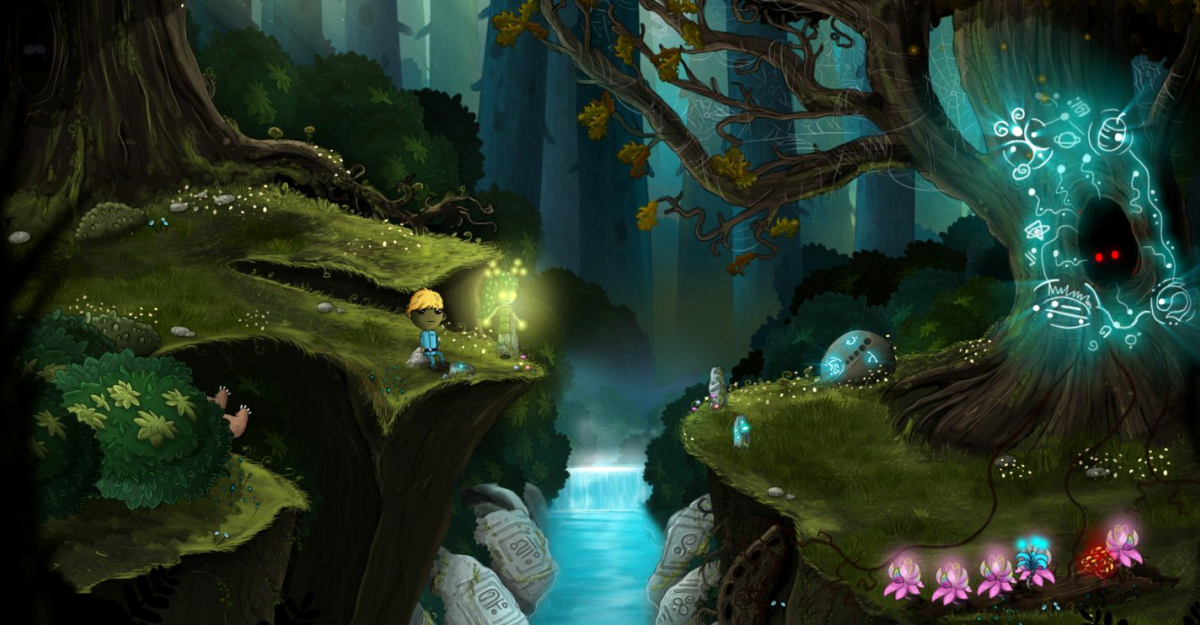 The Good:
Unique, likeable world to explore
Lovely hand-painted art style and charming animation
Environmental and technological puzzles are a lot of fun
Soundtrack provides perfect accompaniment
The Bad:
Offers only a vague narrative setup
A bit on the short side
Our Verdict:
Shapik: The Moon Quest ticks almost every checkbox for lovers of charming, atmospheric puzzle adventures. What it lacks in narrative depth it more than makes up for with fun gameplay and impressive production values.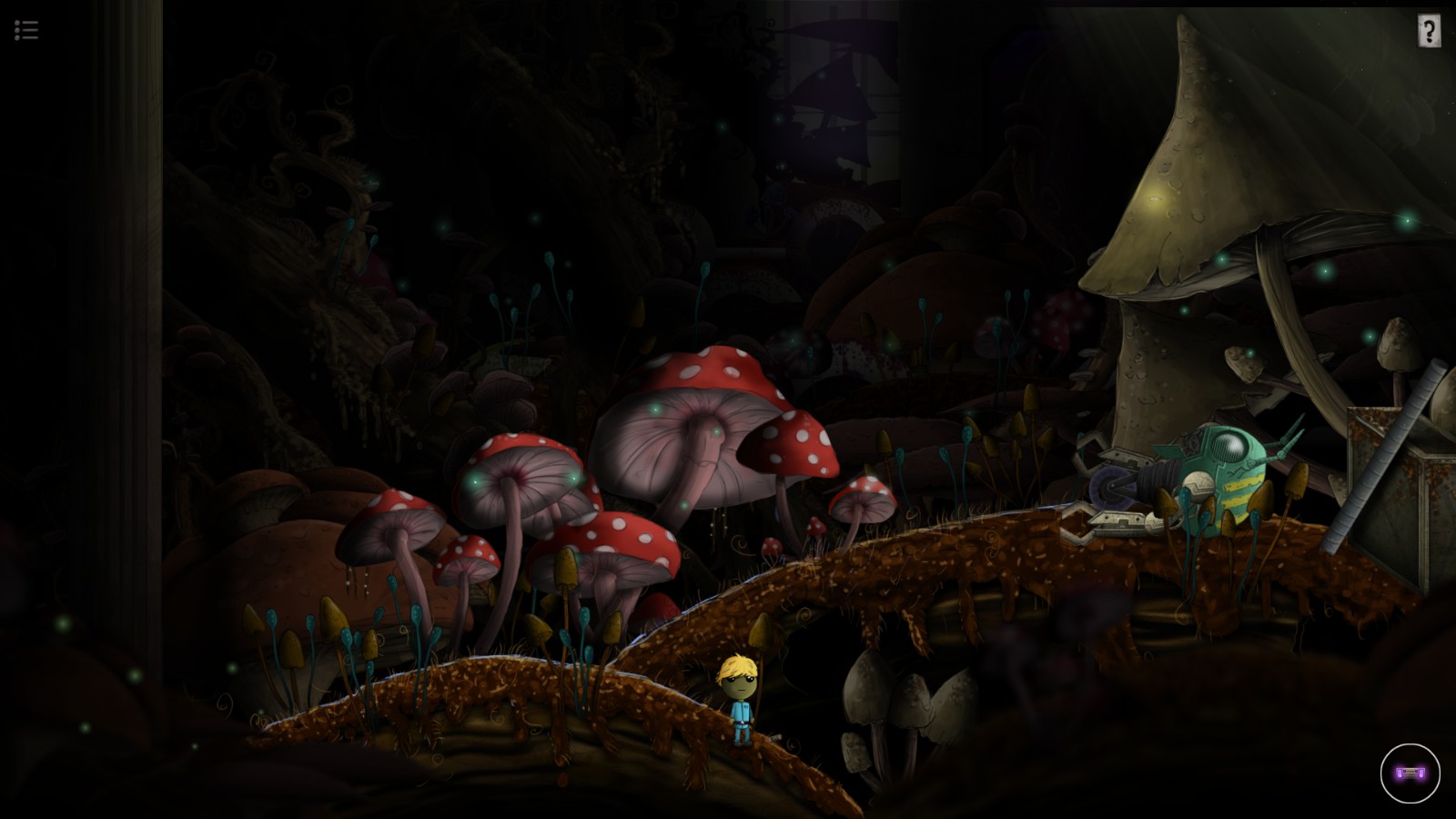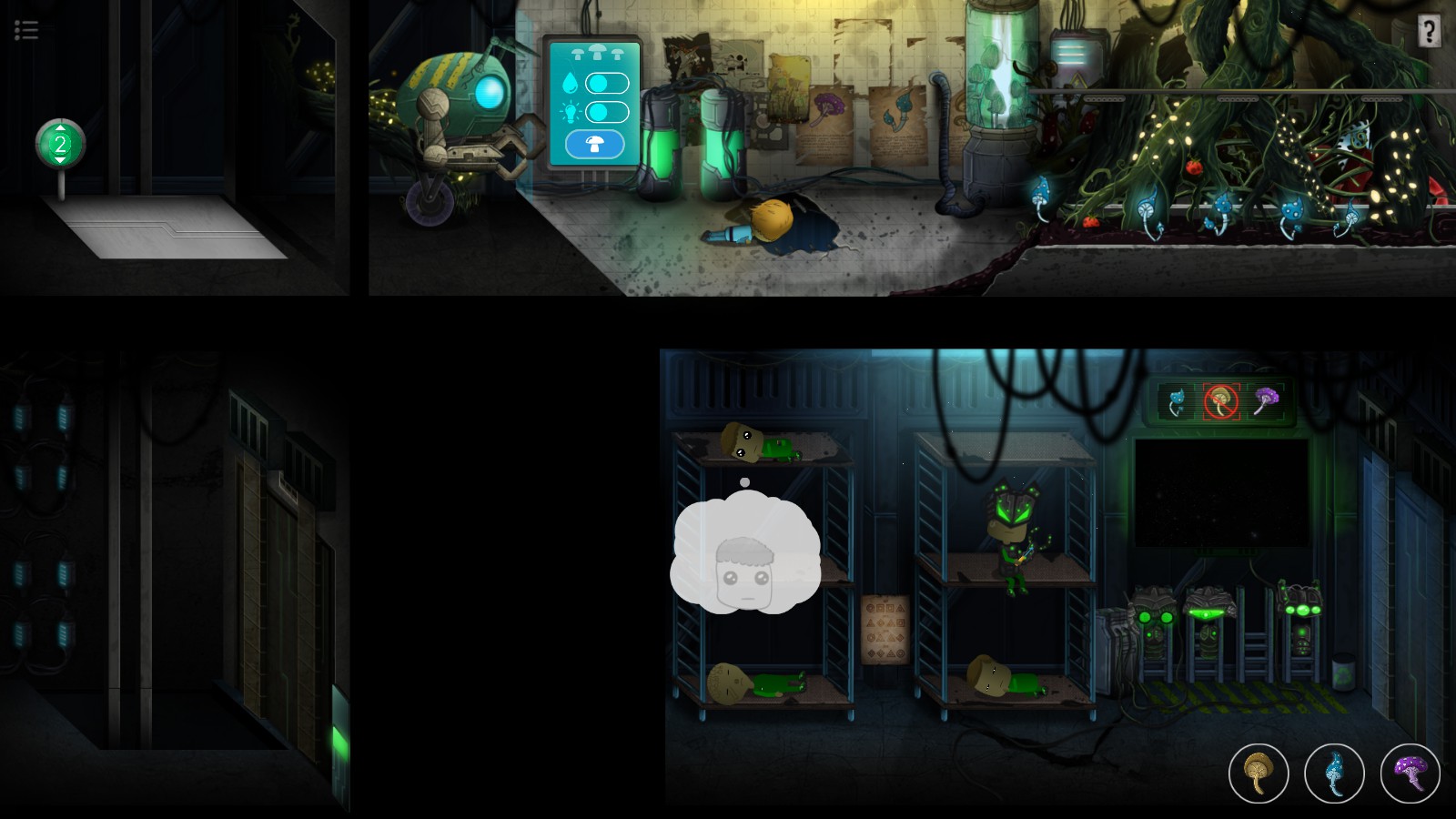 https://adventuregamers.com/articles/view/40317
https://gamejolt.com/games/shapik-the-moon-quest/135240
https://shapikthequest.com/data/demo_online/