"Great Scott! It's a rare AG re-review for a digital re-release of a classic animated adventure that deserves to be a hit."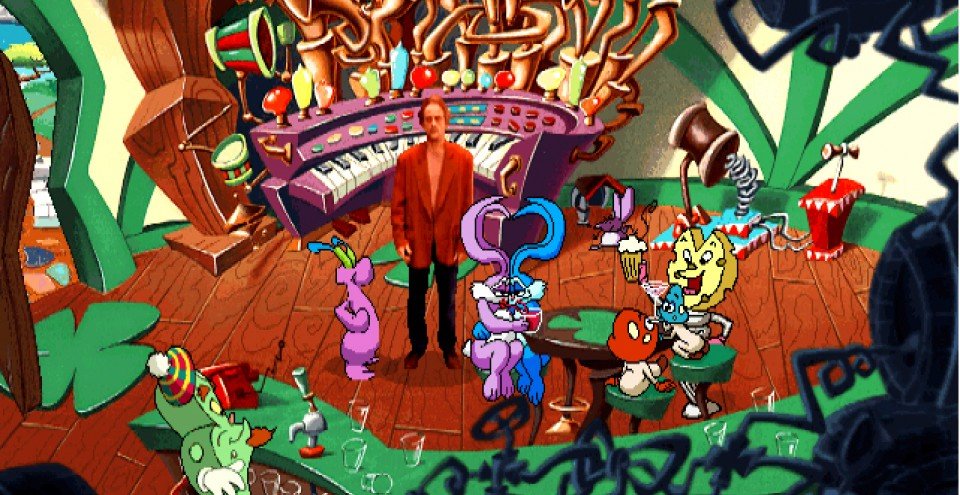 The Good:
Hilarious characters with excellent voice talent
Eye-popping cartoon art and animation
Story is original and very entertaining
Fun and thoughtful puzzles are balanced in terms of difficulty
Whacky classical score
The Bad:
Re-release has neglected to note the hotkeys required to save/load
Our Verdict: Initially launched in 1996, Toonstruck remains a boldly original, side-splittingly funny classic that should be experienced by all lovers of adventure games and cartoons.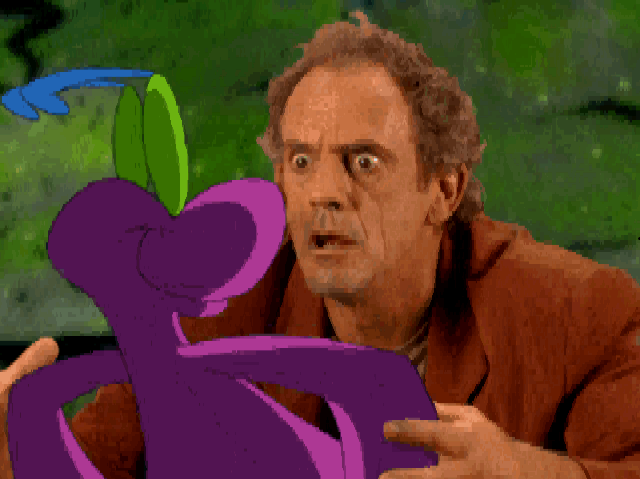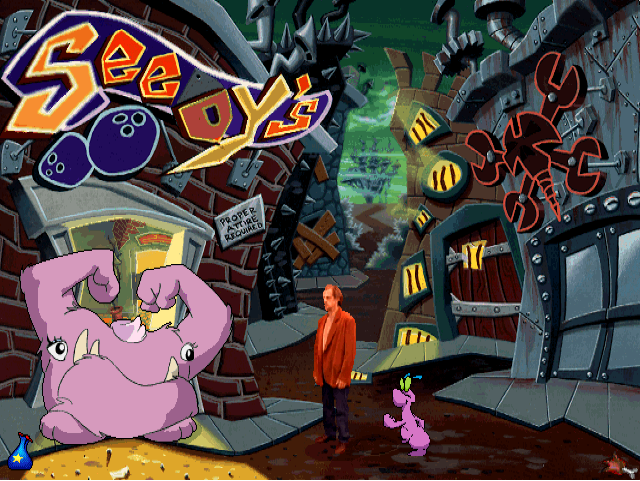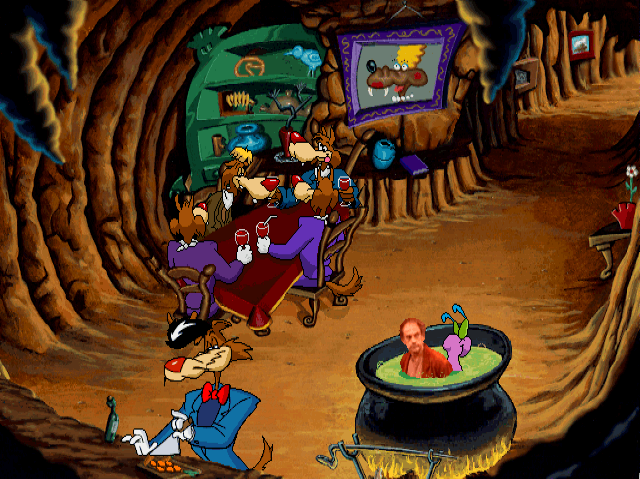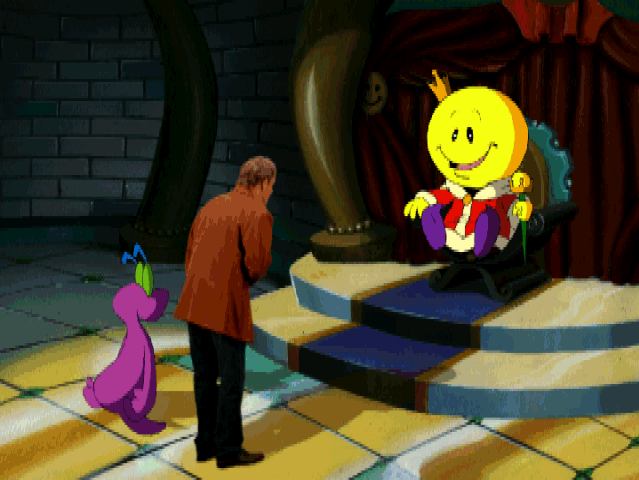 https://adventuregamers.com/articles/view/17482
https://www.gog.com/game/toonstruck