"This beautiful side-scrolling adventure towers over much of its puzzle-platforming contemporaries with a charming tale of unlikely friendship."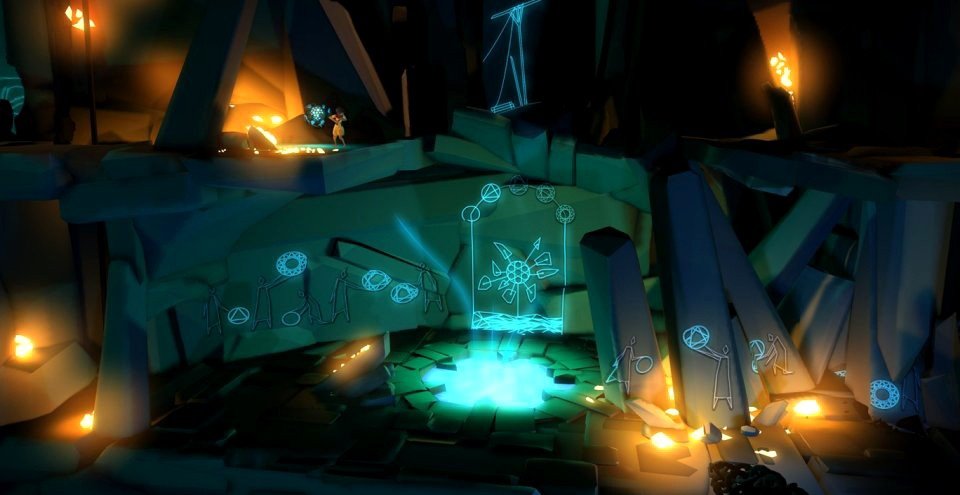 The Good:
Beautiful visuals and music
Unique setting and story
Fun and rewarding puzzle-platforming gameplay
Simple controls are easy to pick up
Moving friendship between the girl and golem fostered without dialogue
The Bad:
Quite a bit of backtracking throughout the levels
Easy to get stuck and have to restart the final level
Our Verdict:
Golem is fun little puzzle-platformer with a top-notch presentation both in sound and art direction. It's not particularly challenging, but it's an extremely well-made side-scrolling adventure about an unlikely but delightful friendship.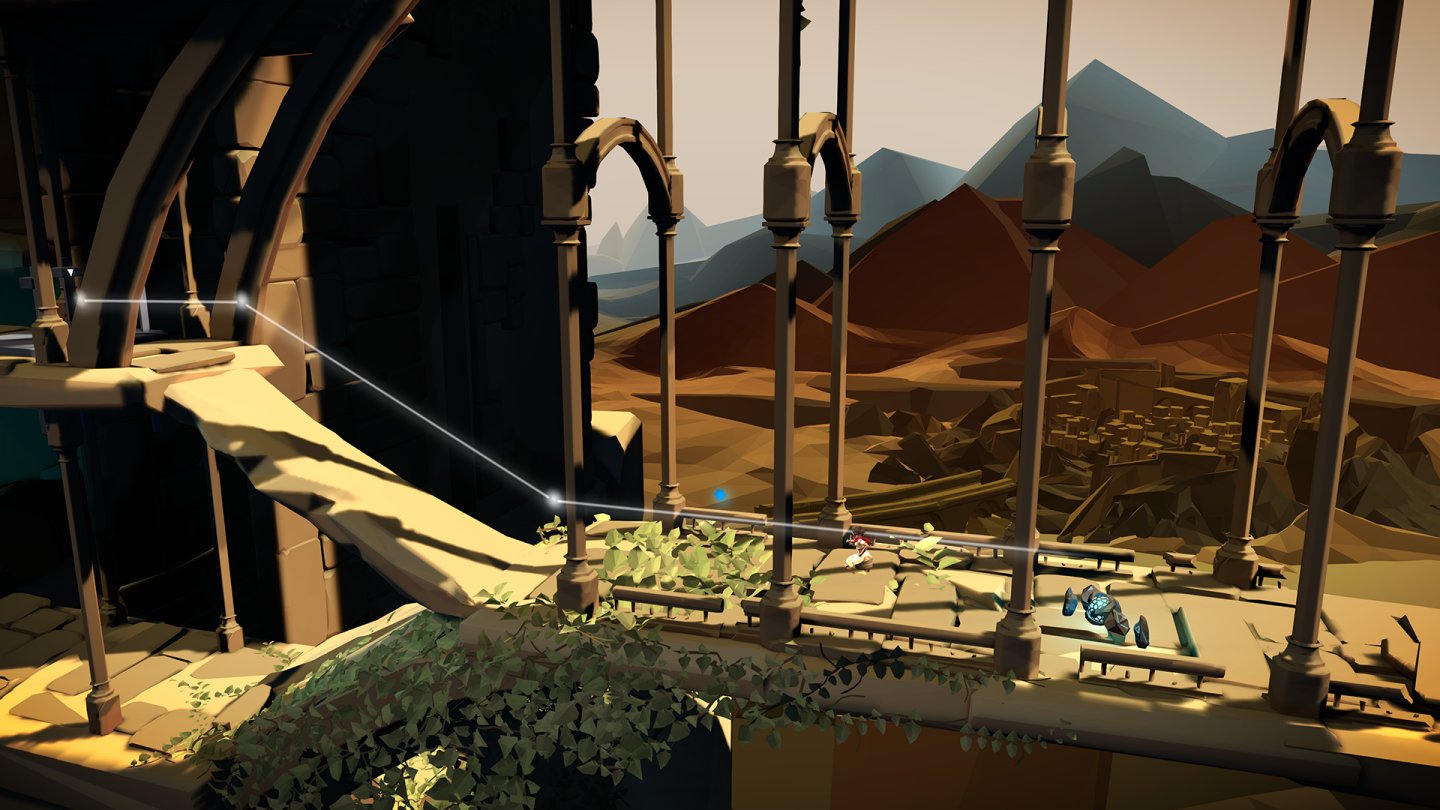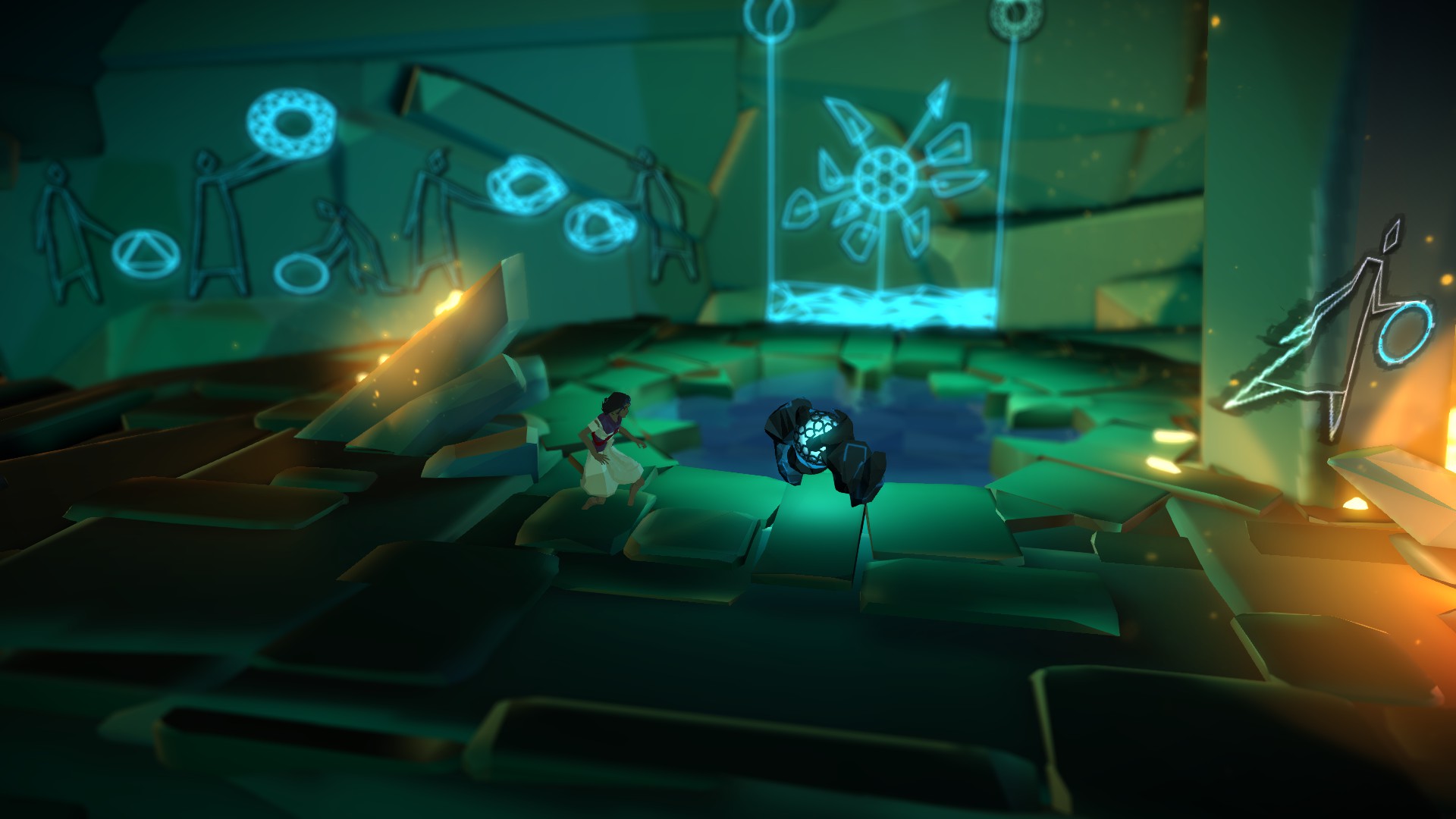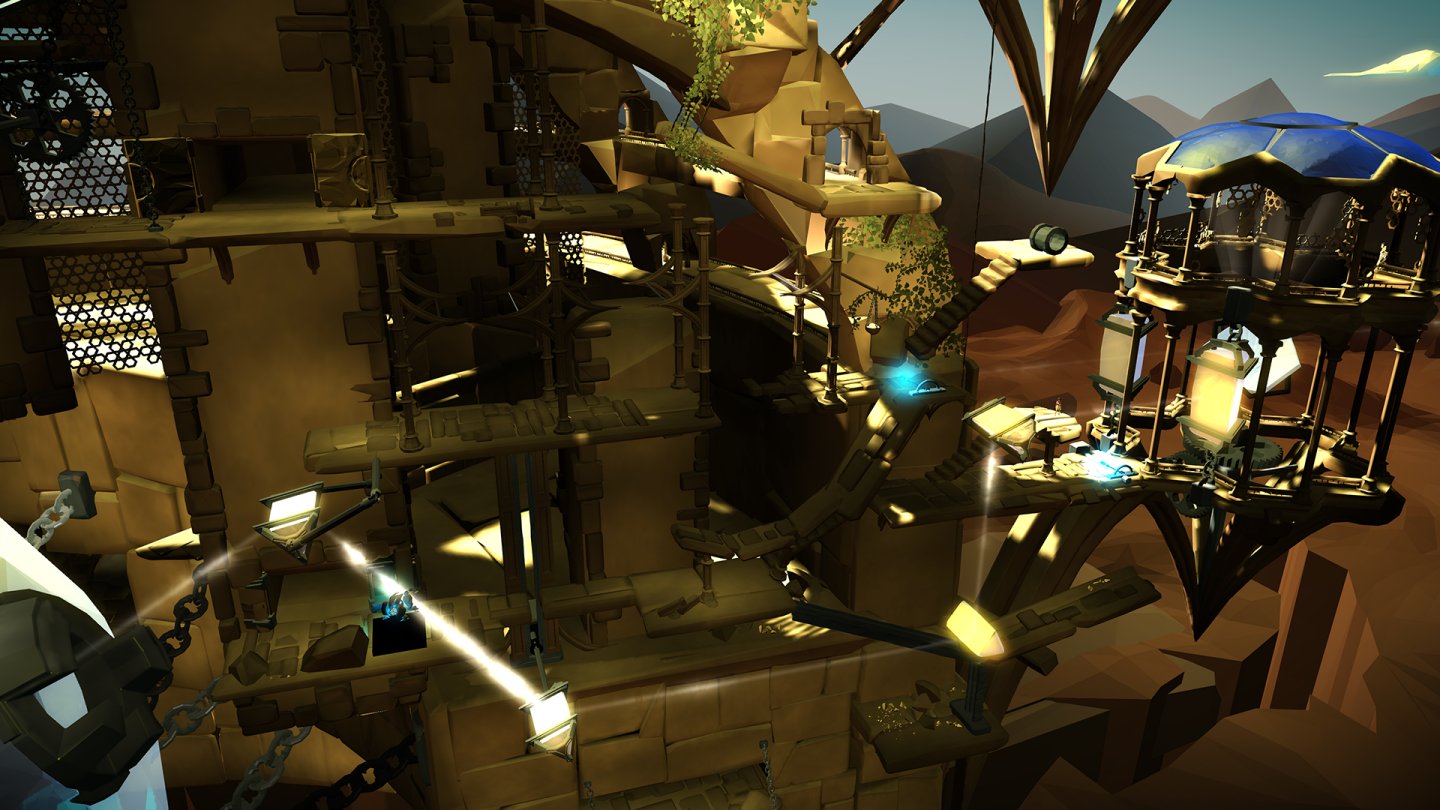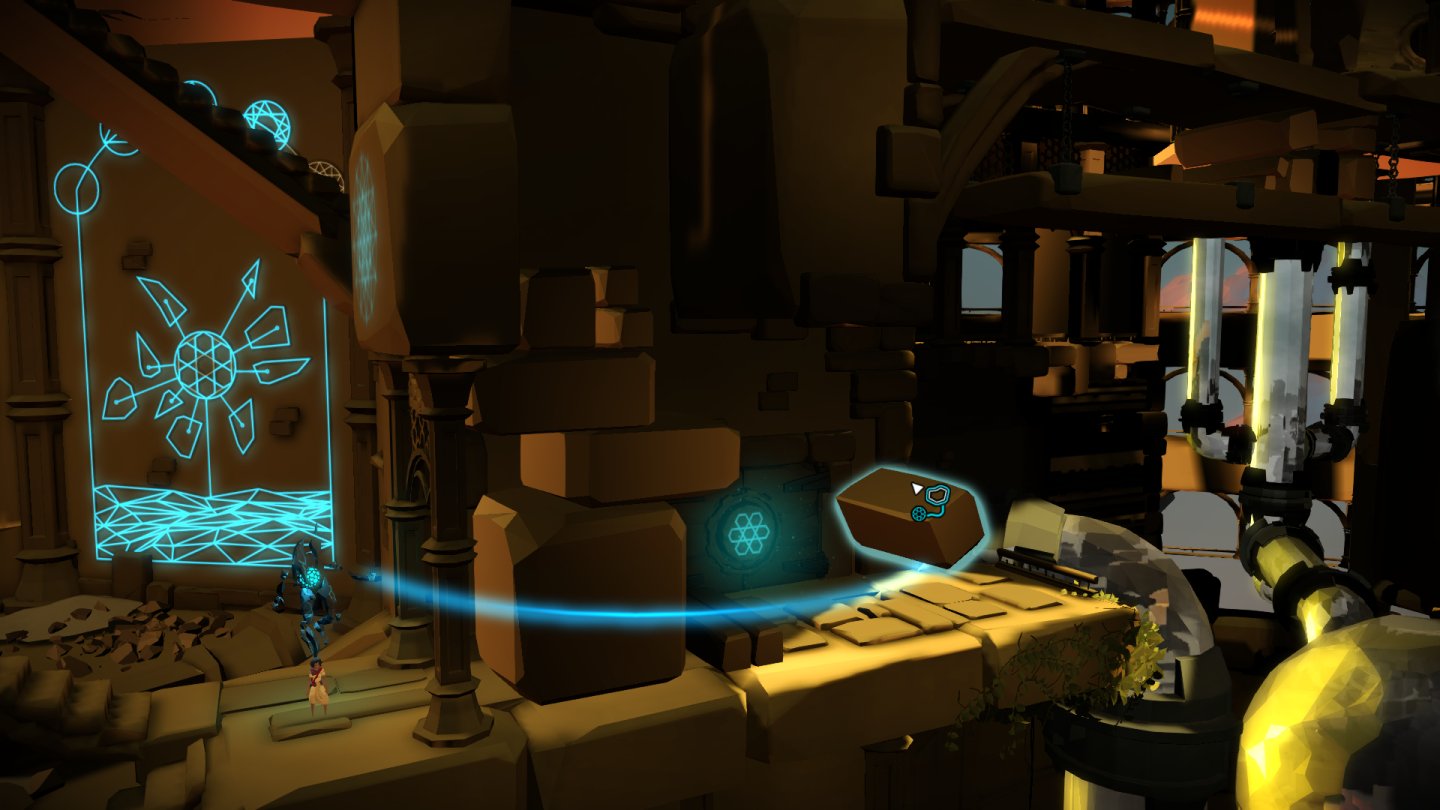 https://adventuregamers.com/articles/view/37703
https://www.humblebundle.com/store/gole ... turegamers