"The popular puzzle game series makes an enlightened first foray into the realm of virtual reality with another substantial challenge."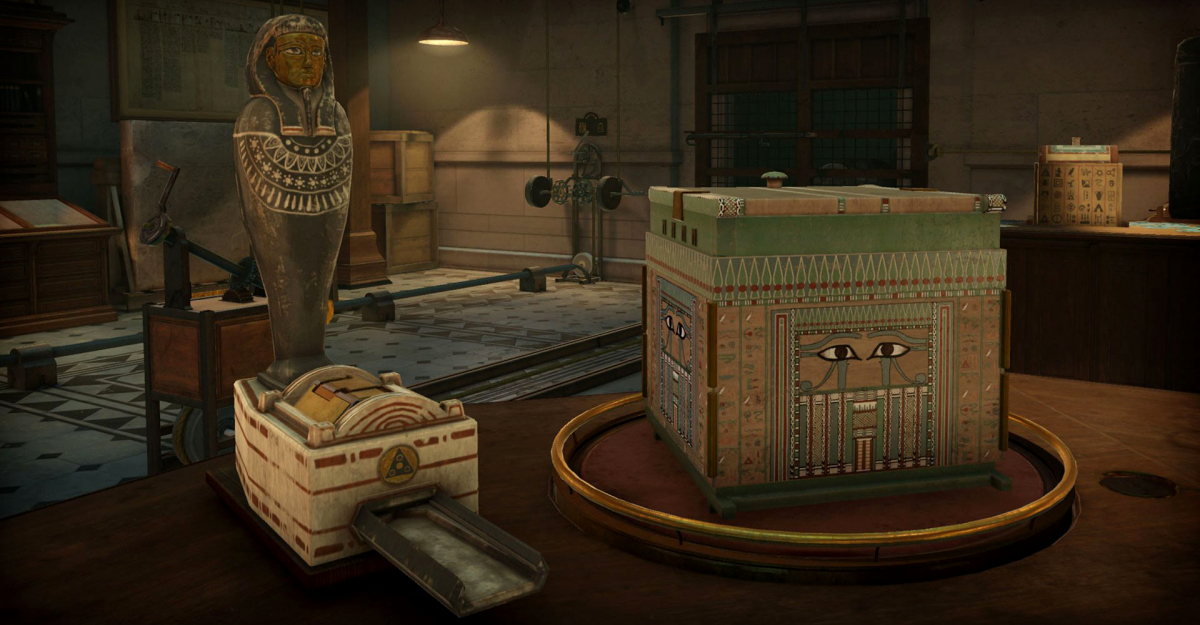 The Good:
Consistently excellent puzzle design with a good mix of mechanics
Four unique locations to explore, each with environment-appropriate challenges
Visually stunning
Generally impressive use of VR capabilities
The Bad:
Goes to the well once too often for certain repeat puzzles
No free movement option
Our Verdict:
While lighter on adventure elements than earlier games in the series, the gameplay is as innovative and fun as ever (with one or two exceptions), and the story of The Craftsman is advanced in an interesting way. If you have the proper hardware and enjoy puzzles, The Room VR is a must-have for your collection.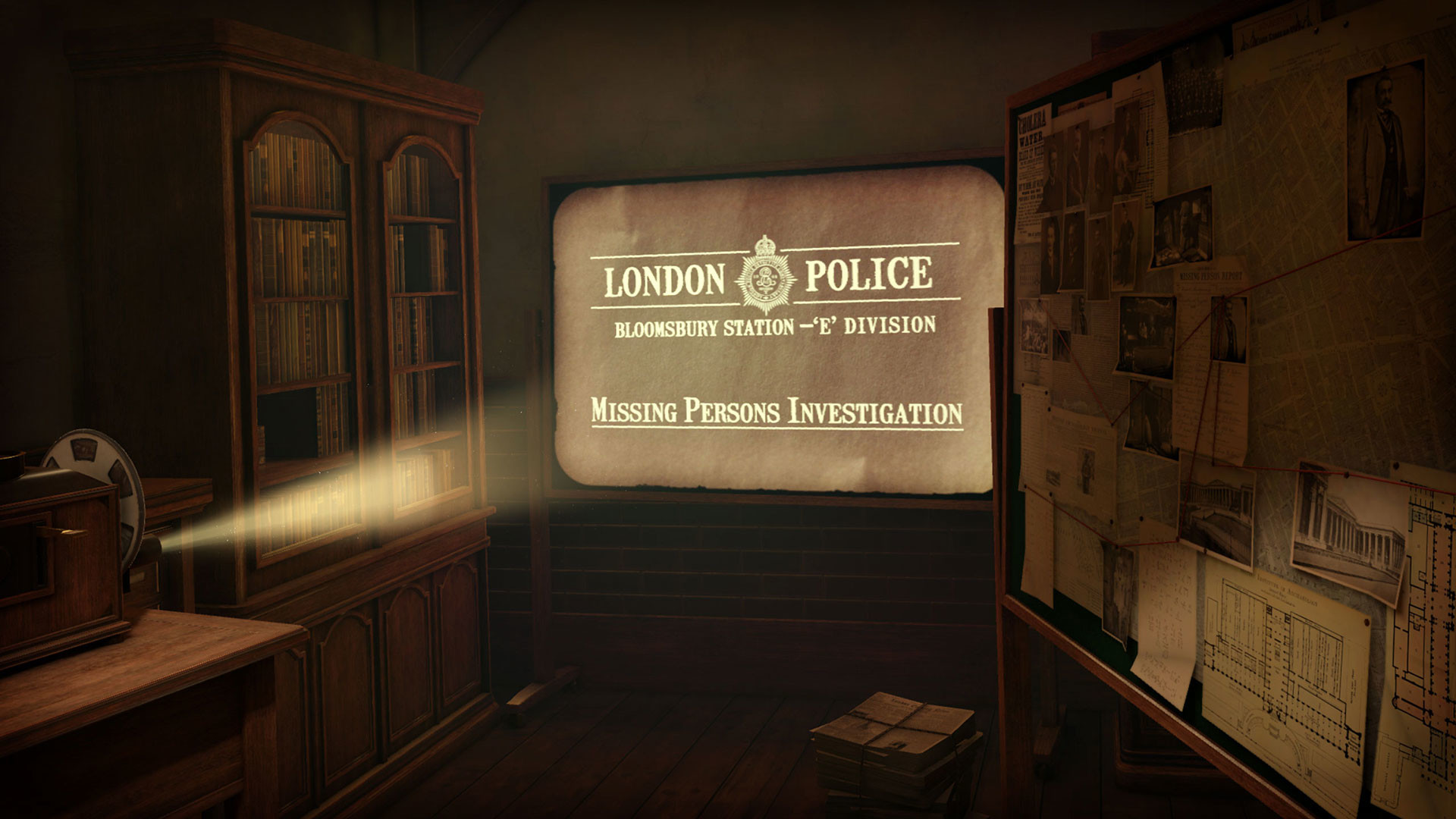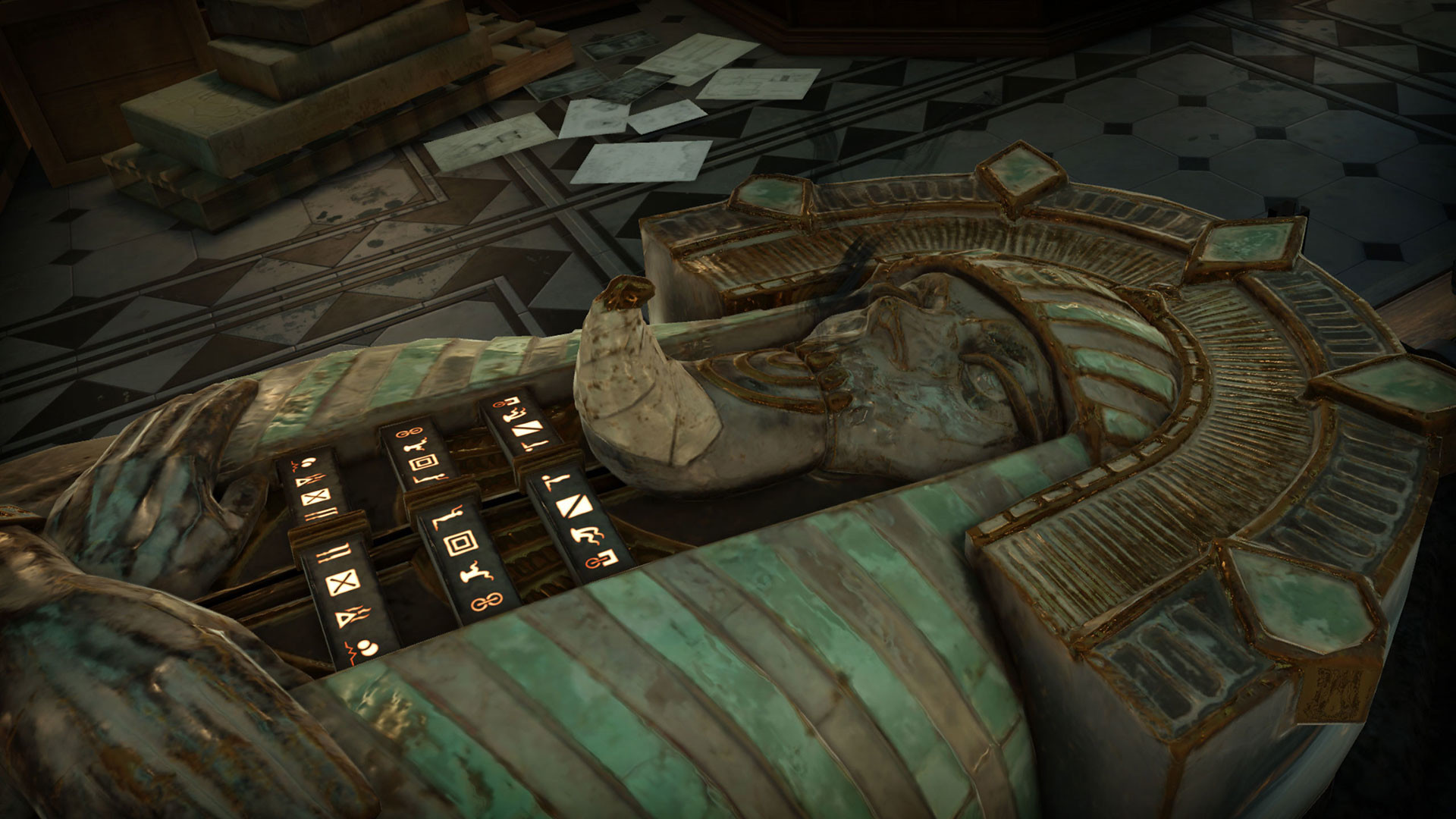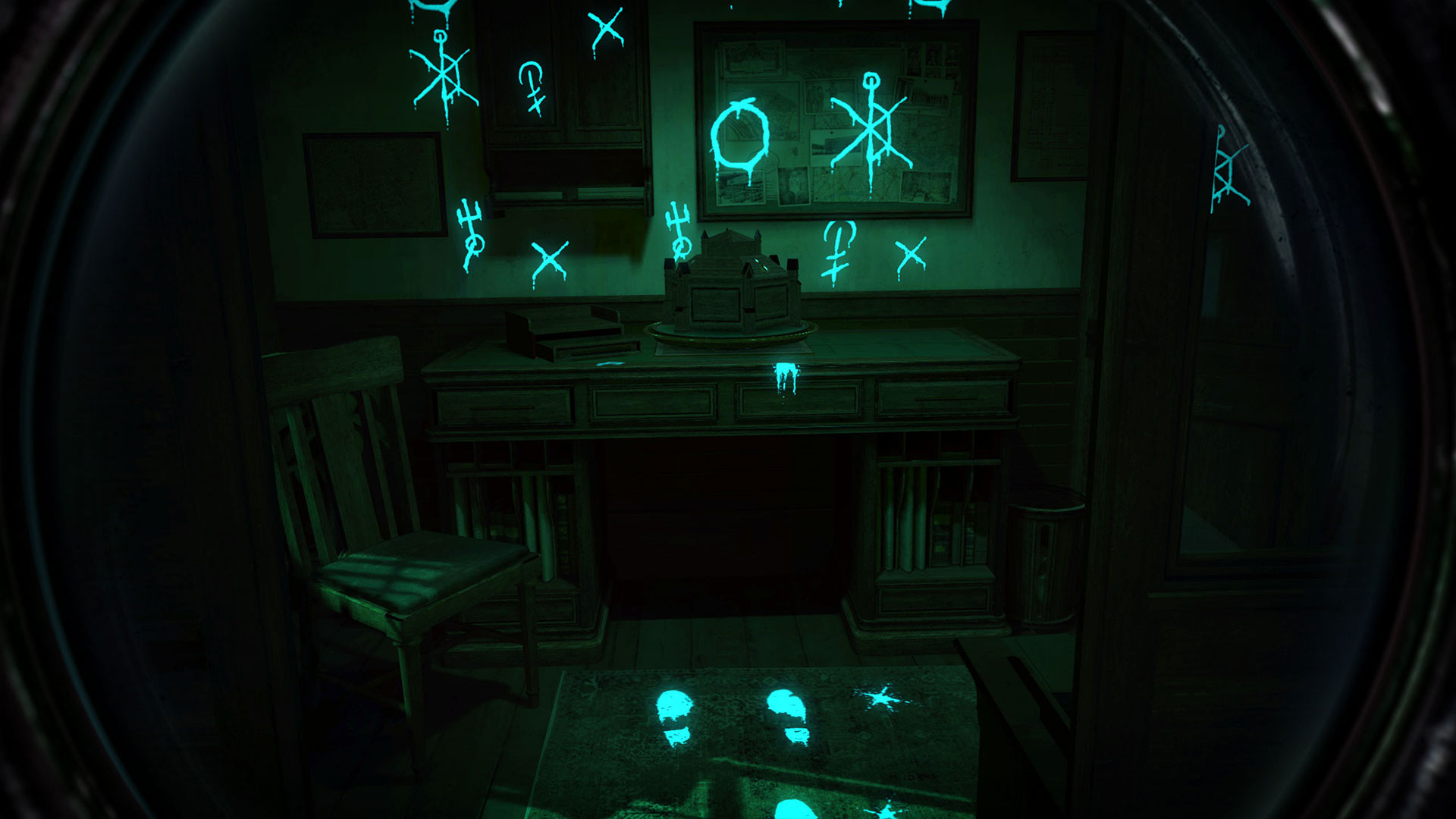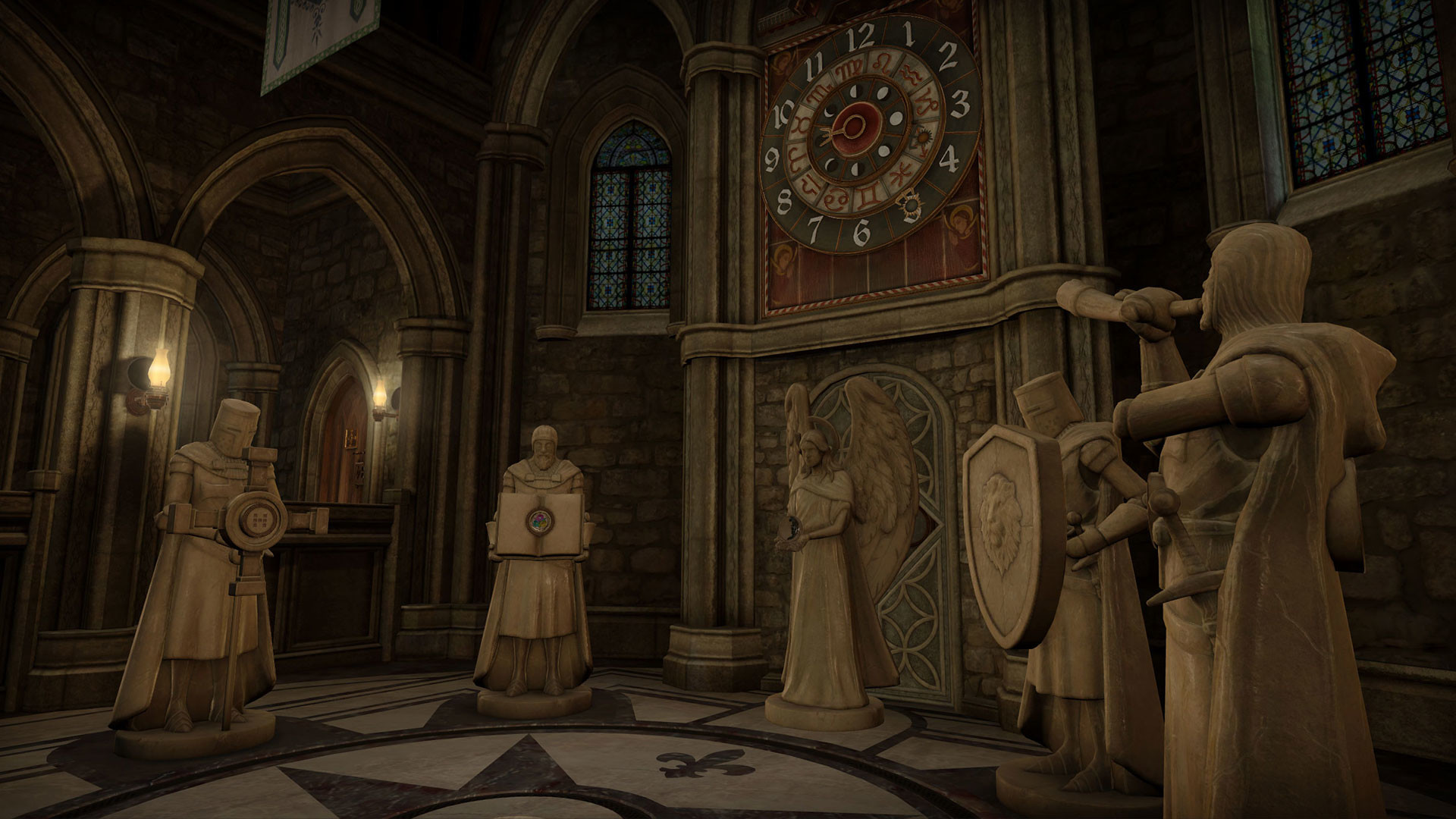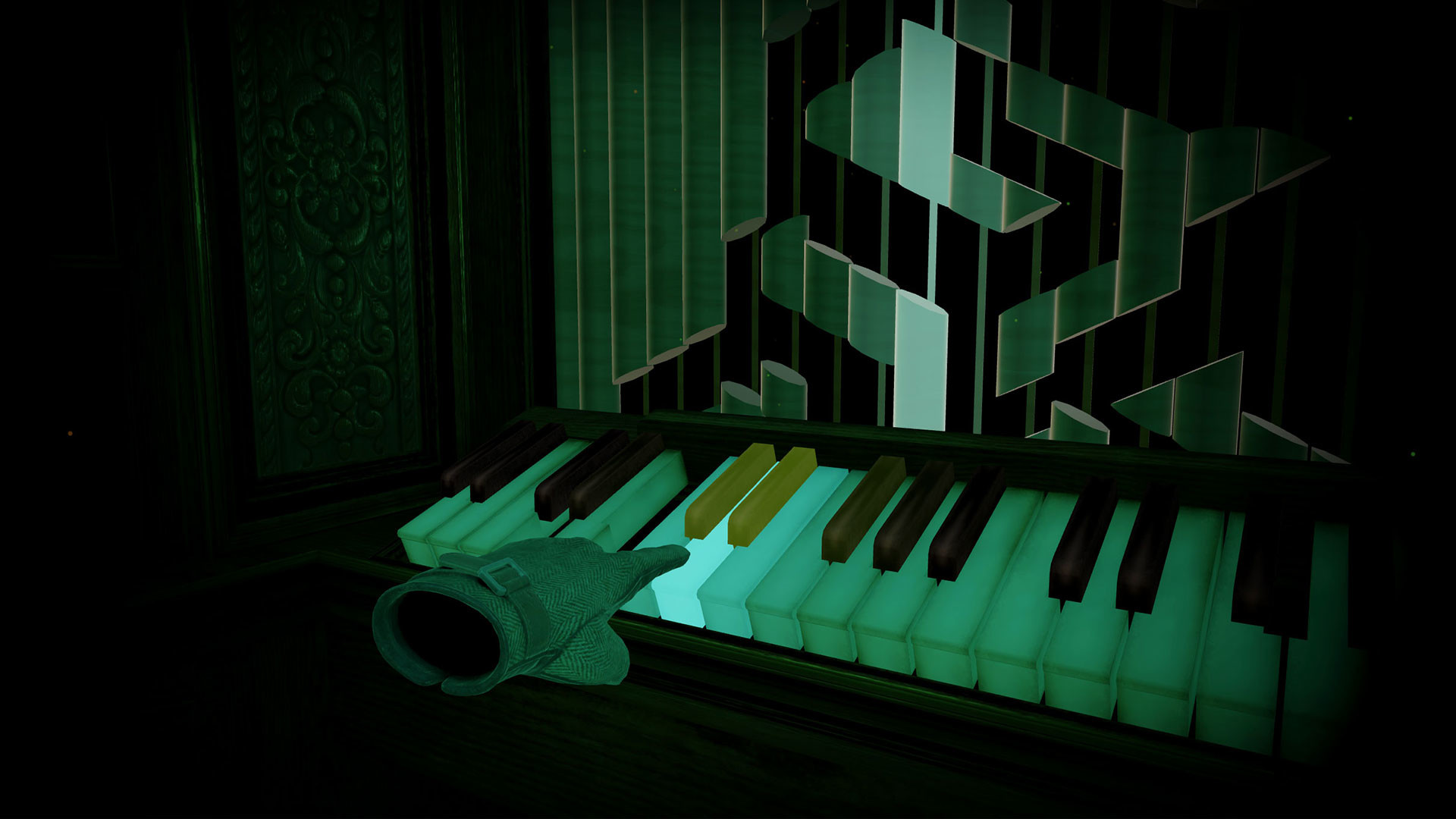 https://adventuregamers.com/articles/view/40384
https://www.fireproofgames.com/games/th ... ark-matter
https://store.steampowered.com/app/1104 ... rk_Matter/